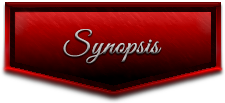 Riley Simmons is on a mission. When all else fails, she logs into an exclusive website—looking for a discrete encounter. A paying discrete encounter. What does she have to lose? Her dignity? That went out with the eviction notice and she knows desperate times bring desperate measures.

Alexander Maxwell is a very wealthy man. When he finds Riley on the site, he's drawn to her immediately—and he has the ways and means to take care of her.

Exclusively.

Will Riley jump in with both feet? Or will she realize escort is another name for hooker—and she's hooked?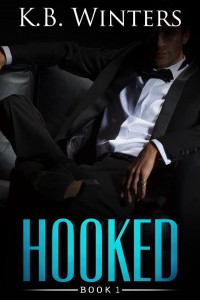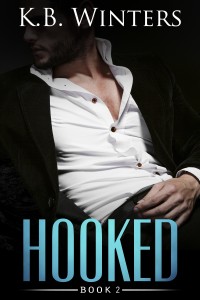 Very Strong four feathers!!! Loved this book very much! Great concept and although the male lead is hard core at first he's really very sweet.
Riley is so likable and Alex is just so….well dreamy comes to mind first. He's got serious trust issues but Riley is definitely the woman to make him see that not all women are out to nag the billionaire.
Riley wants her prince charming. She truly doesn't care what he does or how much money he has. She wants the true love. To know that she loves someone with her whole heart and that she's getting back his whole heart too.
But when Alex thinks the worst of her and she's forced to quit the job she loves and walk away from the man she loves what will happen to her? She doesn't really have anyone. She's always just stayed to herself so she doesn't have a ton of friends. She moved from home so her family isn't there.
Will Alex come to realize he had what he always wanted right in front of him? Can Riley forgive him?
K.B. Winters is a fantastic author!!! I've read many of her books and never been disappointed. This series is quick and fun and seriously HOT but also sweet.
KB Winters is the author of the brand new Billionaire Romance Series, Plush. She has an addiction to caffeine and hard-bodied alpha males. The men in her books are very sexy, protective and sometimes bossy, her ladies are...well...bossier!

Living in sunny Southern California, this hopeless romantic writes every chance she gets!