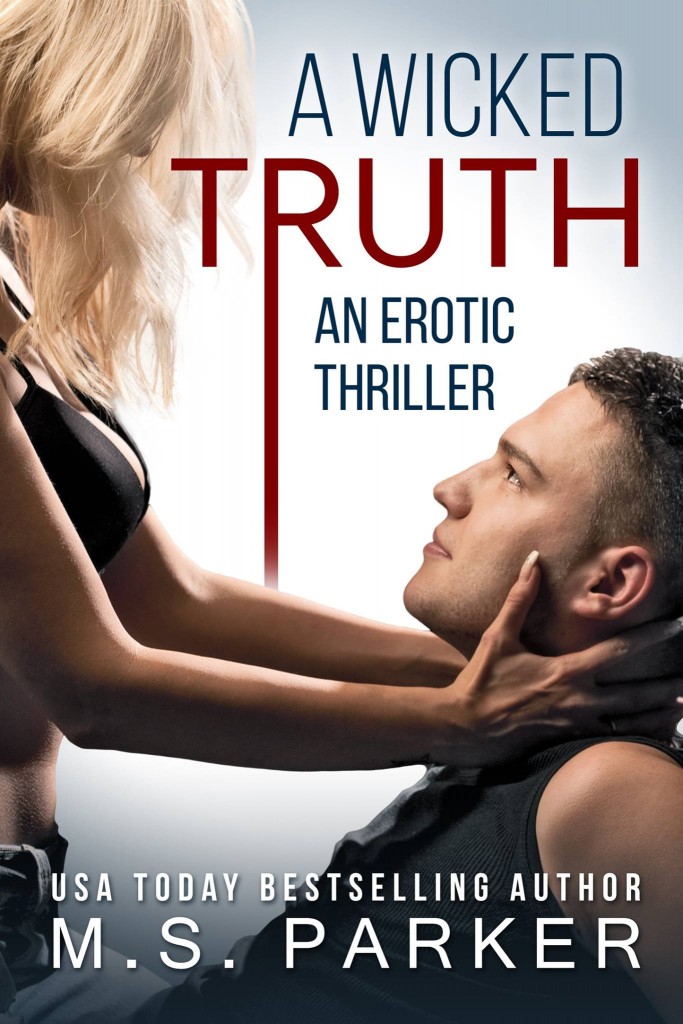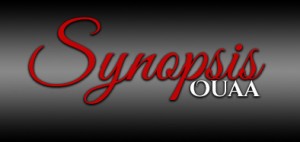 I'd thought things couldn't get any worse, and then I found myself being arrested for murder. And the only person on my side was gone because I'd told him to leave. Everything was spiraling out of control and I couldn't stop it.

When Shae Lockwood takes evidence to the police, incriminating her new love, Dr. Jasper Whitehall, the last thing she expected was getting arrested for the murder of her late husband. As everything falls apart around her, Shae will have to decide what's truly important in her life before it's too late.

Don't miss A Wicked Truth, the thrilling conclusion to M.S. Parker's latest erotic suspense series.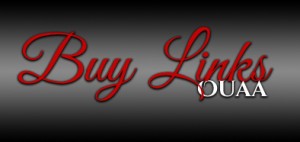 WOW!!! This conclusion is…..wow! Love M.S. Parker! She's one of my top 10 favorite authors!!!
The twist and turns continue through most of this book all concluding into a fantastic ending to a fantastic series.

Shae and Jasper. Just amazing. Such deep amazing characters and wonderful people. They are flawed and they have problems. They have made mistakes and they hurt just like normal people. Which is what makes this series and the writing by Ms. Parker so spectacular! Her characters are real and honest. They are happy and sad; troubled and excited. It makes for such great reading that you can put yourself in the place of the characters and feel what they feel. It's like you are experiencing all of this. When Shae watched her husband die, I was right there with her. When she got arrested I seriously felt like it was me.
What will happen to Jasper & Shae? Will she be set free? Can they make a life together even with everything that has happened? Will they both free themselves of the guilt they feel at being together?
This series is a MUST read!!!! Love!!!!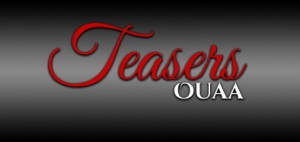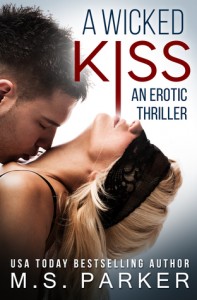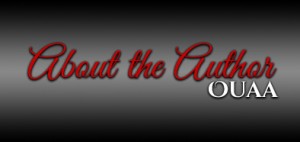 M.S. Parker is a USA Today Bestselling author and the author of the Erotic Romance series, Club Privè and Chasing Perfection.

Living in Southern California, she enjoys sitting by the pool with her laptop writing on her next spicy romance.

Growing up all she wanted to be was a dancer, actor or author. So far only the latter has come true but M.S. Parker hasn't retired her dancing shoes just yet. She is still waiting for the call for her to appear on Dancing With The Stars.

When M. S. isn't writing, she can usually be found reading- oops, scratch that! She is always writing.