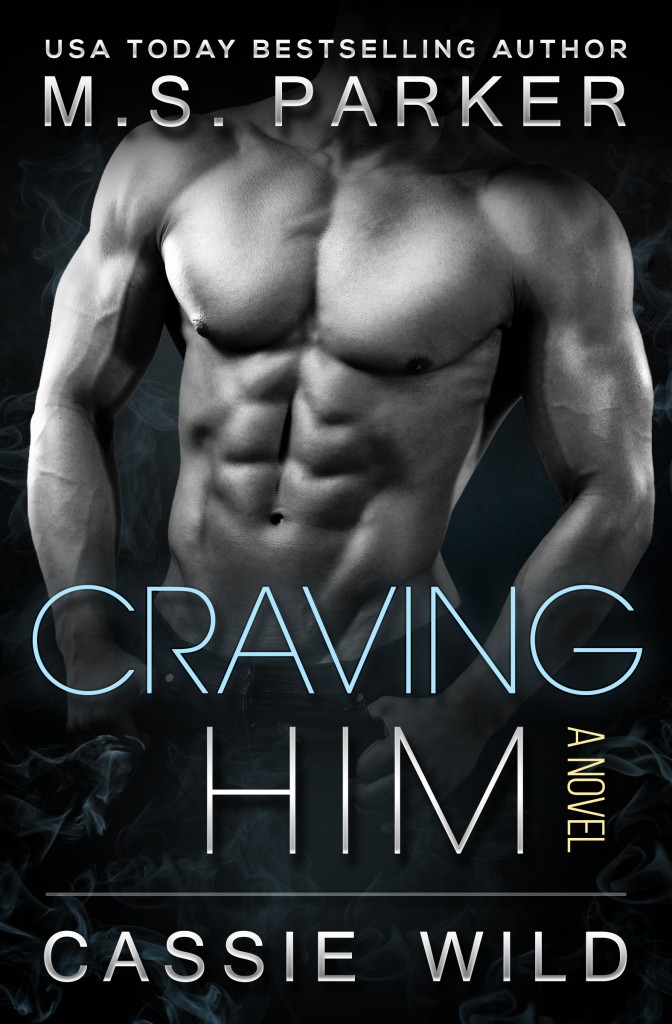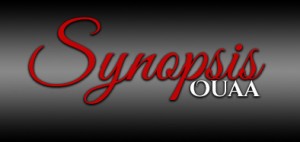 When I first met Dominic Snow, he literally saved me from falling. I never dreamed I'd end up working for him. And I certainly didn't plan on falling in love with him. We were an unlikely couple, far from conventional in his social circles, but I always assumed that if we'd made it through those first couple months, nothing could break us apart.

Twenty-one year-old Aleena Davison has it all. A job she loves and that pays well. An amazing, gorgeous man who happens to be rich and everything she could ever want in a lover. She's put up with a lot to keep this life, but what she faces now might be too much. Can she and Dominic get through it, or will their fairy tale come crashing down around them?

Don't miss Craving HIM, the hot and steamy sequel to Serving HIM.
HOLY COW! What a fantastic series!!! Love Love LOVE!

We pick up pretty much where we left off and let me tell you….HOT! Like burn my hands from the first paragraph HOT!!!! But then again Dominic and Aleena have always had that hot spark. M.S. Parker really knows how to write steamy and sexy in all her books!
I love that you are in their lives. It's not about breaking up or someone out to get them to kill them. It's normal life and you get to be part of it.
You see Dominic's struggle to find himself after coming to terms with finding his birth mother and trying to deal with his trying adoptive mother.
You see Aleena's struggle to be everything to Dominic; the personal assistant and girlfriend. She also struggles with who she is being mixed race. I love that she finally finds her I Don't Give A F*&K attitude and becomes more and more comfortable in her own skin. The fact that Dominic brings this confidence out in her without controlling her or stifling her is just another big bonus to him.
This is an amazing series that I can't think of anyone not loving!! It's got everything you would need in a fantastic book!!!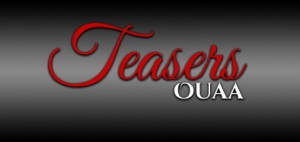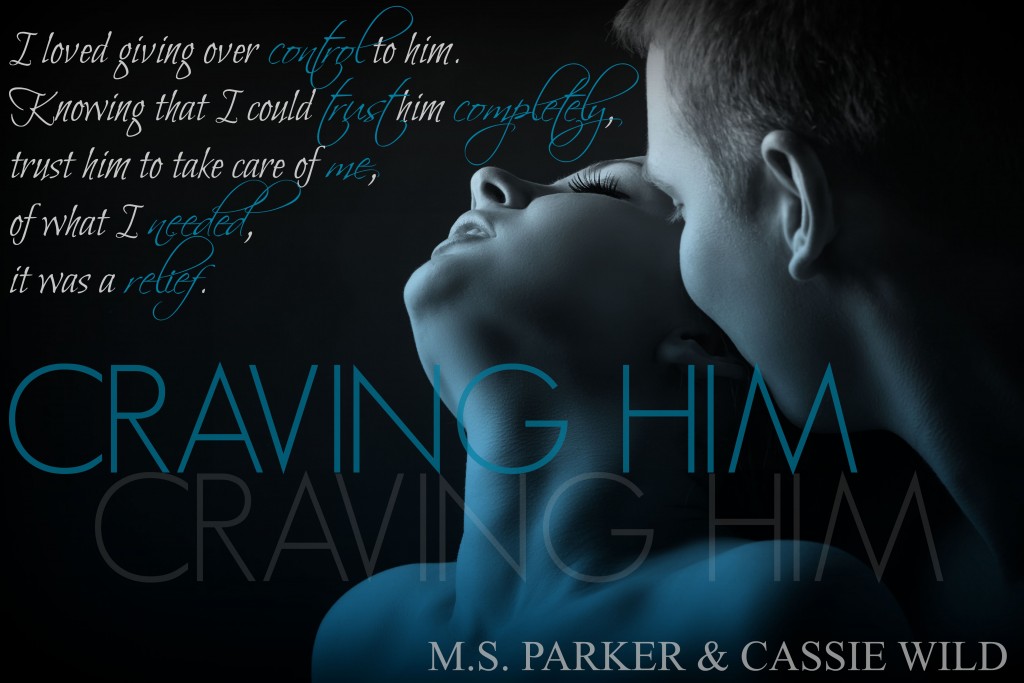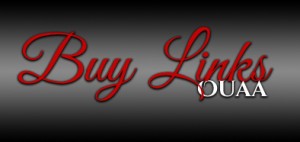 Amazon's Bestselling series, Serving HIM, available for the first time in a complete Box Set. Six books for one sweet price.

"I moved to New York from Iowa to find a life that I didn't know I was looking for. I expected to have to work hard and barely make ends meet. But…I never expected to meet HIM." For twenty-one year-old Aleena Davison, it was a life-long dream coming true when she said goodbye to her dreary small-town life in Iowa and moved to Manhattan. However, it didn't take long for her dream to turn into a nightmare. Everything from the roommate from hell to her asshole of a boss, contributed to her pain and she'd just about given up. That was…until she ran into devilish handsome, Dominic Snow. The mysterious stranger not only tried saving her waitress job, but also made her an offer she couldn't refuse, a new and much more lucrative job. "Strictly professional," he'd insisted. But could she trust herself working for the hottest man she'd ever met?
M.S. Parker
M.
S. Parker is a USA Today Bestselling author and the author of the Erotic Romance series, Club Privè and Chasing Perfection. Living in Southern California, she enjoys sitting by the pool with her laptop writing on her next spicy romance. Growing up all she wanted to be was a dancer, actor or author. So far only the latter has come true but M. S. Parker hasn't retired her dancing shoes just yet. She is still waiting for the call for her to appear on Dancing With The Stars. When M. S. isn't writing, she can usually be found reading- oops, scratch that! She is always writing.
Cassie Wild
Cassie Wild loves romance. Ever since she was eight years old she's been reading every romance novel she could get her hands on, always dreaming of writing her own romance novels. When M.S. Parker approached her about co-authoring Serving HIM series, it didn't take Cassie many second to say a big yes!! Serving HIM is only the beginning to the collaboration between M.S. Parker and Cassie Wild. Another series is already in the planning stages.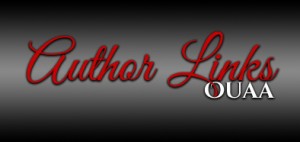 M.S. Parker
Cassie Wild