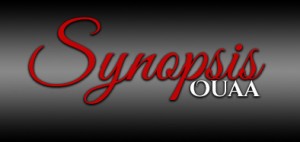 My life wasn't perfect but it was close. I loved my job and my husband. We were getting ready to celebrate our first year of marriage and, soon, we'd be starting a family. And then my world imploded.
Twenty-six year-old Shae Lockwood and her husband have the kind of marriage most people would kill for. Together since college, they're as in love now as they were then. When Allen surprises Shae for their one year anniversary, she has no way of knowing that everything in her life is about to change.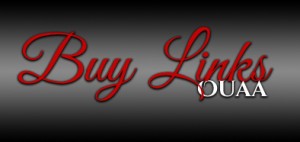 WOW!!! This series is amazing. You never know what's coming next!!! Lots of twist & turns and the characters are fantastic. But then again….It's M.S. Parker….and she's amazing!!!

What happens when you are a widow at twenty-six? And you have been with that guy for eight years!! It's devastating and soul crushing. But then to have his family fight with you, his best friend becomes your biggest ally and secrets about your husband that you never thought possible come to light. It's about all Shae can handle. It's all anyone would be able to handle.
Allen and Jasper are best friends. Have been since forever and Jasper is the only person that Allen feels he can confide in. Did Jasper take this friendship too far? Or could it be Allen's family doing all these things to take away Shae's life and her livelihood?
It's hard to say too much about this book but I will say it's a must read!!! Fantastic!! It's easy and keeps your attention, which means you won't be able to put it down. T
he characters of this series have it all. There's someone to hate, to love, to envy and to feel sorry for. It really has it all.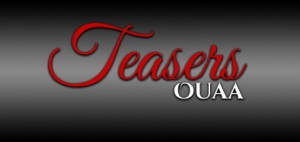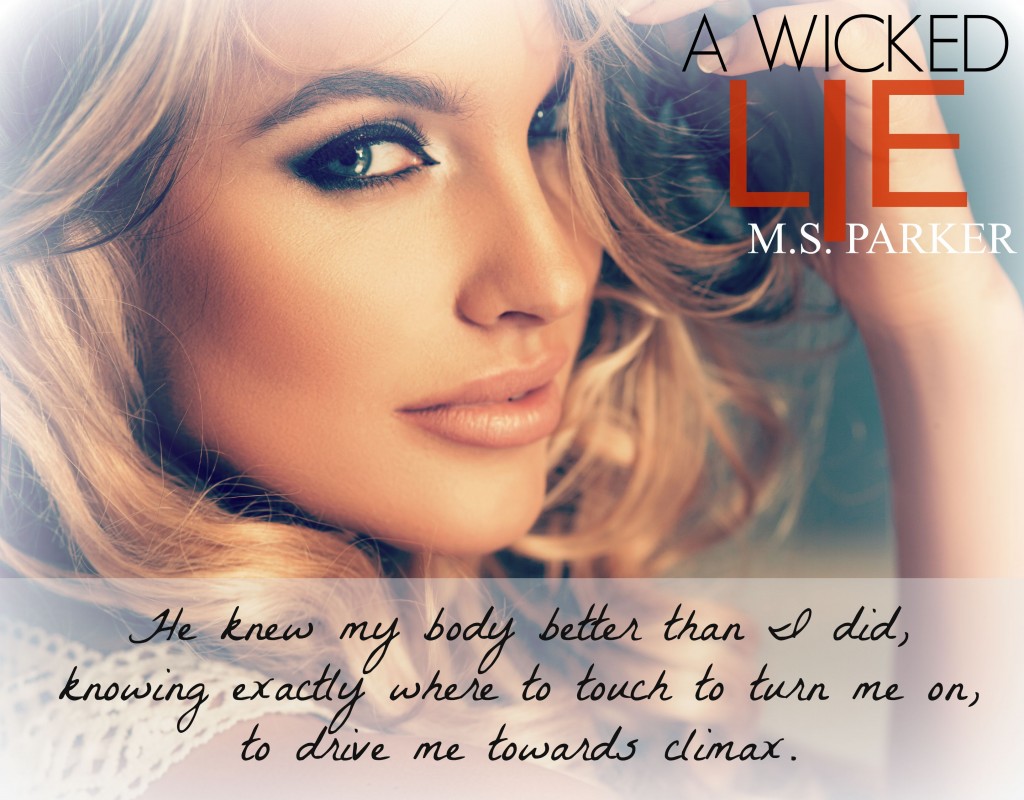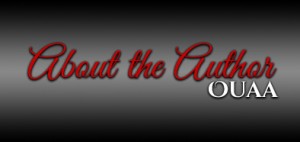 M.S. Parker is a USA Today Bestselling author and the author of the Erotic Romance series, Club Privè and Chasing Perfection.

Living in Southern California, she enjoys sitting by the pool with her laptop writing on her next spicy romance.

Growing up all she wanted to be was a dancer, actor or author. So far only the latter has come true but M.S. Parker hasn't retired her dancing shoes just yet. She is still waiting for the call for her to appear on Dancing With The Stars. When M. S. isn't writing, she can usually be found reading- oops, scratch that! She is always writing.