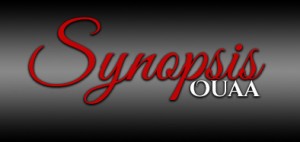 There were three men in this world I thought I could trust and two of them had just betrayed me. Everything I'd thought I'd known about my life, about the people I loved, all of it was gone. I found myself staring at a pack of lies with no idea just how deep they went.

When twenty-six year-old Shae Lockwood is widowed after a horrible accident, she thinks that things can't get any worse. The one person who is there for her through it all is her late husband's best friend, Jasper Whitehall. Kind and compassionate, Jasper is exactly what she needs...until she discovers that Jasper is hiding more than one dark secret.

Don't miss the second installment from best-selling author M.S. Parker's erotic Wicked suspense series.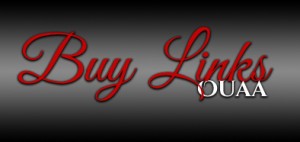 LOVE LOVE LOVE this series!!!! M.S. Parker is brilliant!! Another one of her's that's raised the bar!!!

Shae is 26 years old. She has had to deal with a ton of crap over her 26 years!!! She's lost her parents, dealt with her husbands family hating her, and now she's dealing with the loss of her husband.
So much happens and the twist are turns are constant and makes it very hard to put this book down!!!
Her husband is gone and months have gone by. She's lonely and the one person that has been her rock is Jasper. Jasper is her husbands BFF and has taken on taking care of her. She doesn't mind because she's barely holding it together.
There is so much that happens but I can't spoil it. Lets just say that between the family that hates her and her dependance on Jasper, plus the cops (yes the cops - heehee - can't give anything away) Shae has her hands full.
What will become of Shae & Jasper? Can a relationship work between them? What happens if she finds out she can't trust him?
M.S. Parker….again…..just brilliant!!!
Highly Recommend!!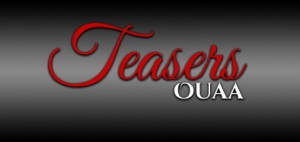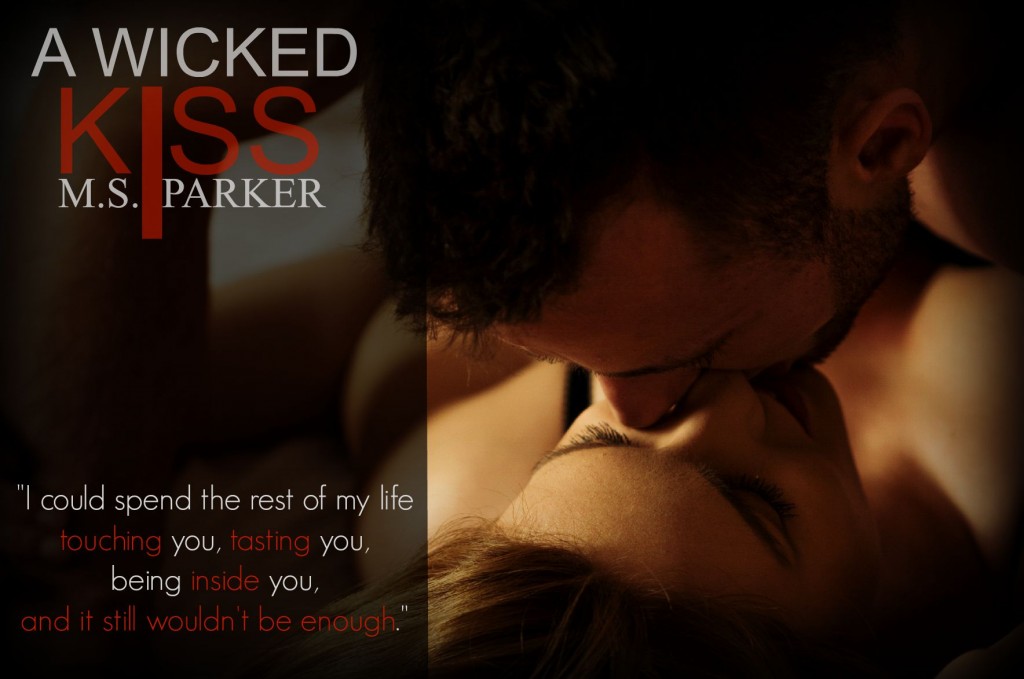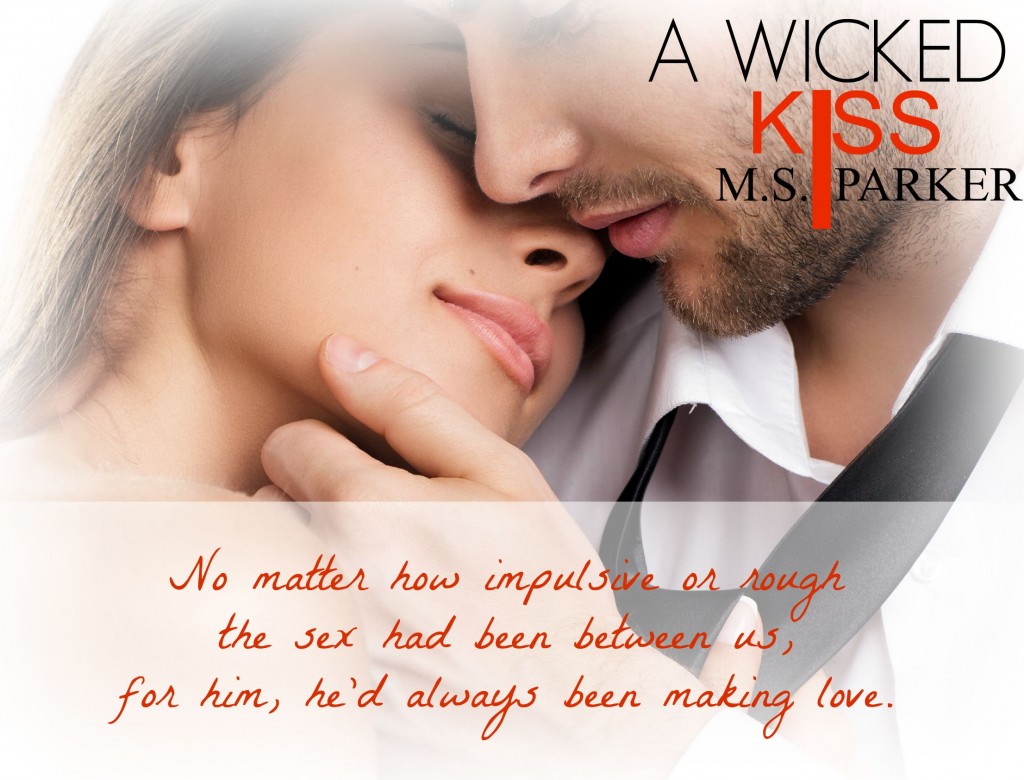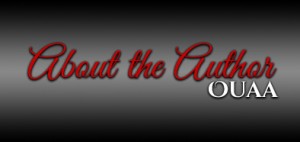 M.S. Parker is a USA Today Bestselling author and the author of the Erotic Romance series, Club Privè and Chasing Perfection.

Living in Southern California, she enjoys sitting by the pool with her laptop writing on her next spicy romance.

Growing up all she wanted to be was a dancer, actor or author. So far only the latter has come true but M.S. Parker hasn't retired her dancing shoes just yet. She is still waiting for the call for her to appear on Dancing With The Stars.

When M. S. isn't writing, she can usually be found reading- oops, scratch that! She is always writing.