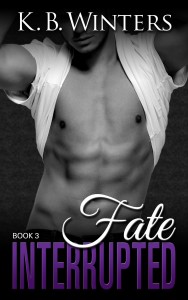 WOW! K.B. Winters…..another series……another bar you have set!!!
Remington Maddox. The name just sounds HOT, right? Well he is! He's also a bastard! But he's so cute and, well, hot that he gets away with it. Well….mostly.
Remy is a man-whore who thinks it's his life's mission to be a player. Why would he want just one woman when there are so many out there? That is until he see's……
Livvie. She's into music, is trying to start her own business and not trying to start a relationship. When Remy gets turned down by her, well it's not something that happens very often, and he's to going to give up.
After tracking her down and giving her an offer she won't be able to turn down, she of course does. But does she really? Livvie is very smart and knows how to play the game.
Mommy Maddox OMG! She is definitely someone to hate. She is a terrible awful person. She manipulates Remy, hates Livvie and is just a two-faced terrible person. But don't we love having someone to hate?!?!?
There is a lot of things going on in this book which makes it so exciting you won't be able to put it down. Can Remy & Livvie make it when it seems there are too many obstacles?
Like I said, K.B. Winters has hit another one out of the ballpark. Loved this book!!!!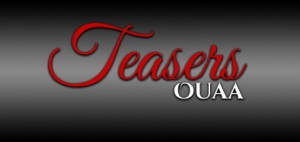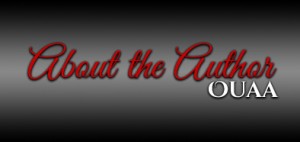 KB Winters is the author of the brand new Billionaire Romance Series, Plush. She has an addiction to caffeine and hard-bodied alpha males. The men in her books are very sexy, protective and sometimes bossy, her ladies are...well…bossier! Living in sunny Southern California, this hopeless romantic writes every chance she gets!