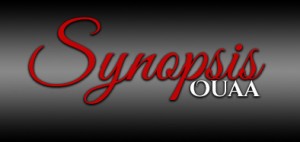 She's the wind. He's the fire. Both are independent, hot headed, and strong. Neither want a relationship or to be tied down in any way. But outside forces have other ideas.

When Beth is confronted by an old demon, she can't imagine the danger she's in. She's too stubborn to ask for help, but will she have a choice? How do they fight an evil that can't be seen or understood?
Great book by a great author!!!! Leslie Johnson also wrote the series Embers and, yes, Ashes is a new series the characters are best friends with the Embers characters. So there is a bit of crossover. If you have time (and since this author is amazing!) I would read the Embers series first. It's totally not necessary, you will in no way be lost or anything.
Gage and Beth are fantastic characters. They are "friends with benefits", "Fuck Buddies", "NSA"…..that's what they tell themselves. In reality, they don't know what they are. Neither want a relationship but they don't not want each other.
I love the character rotation. You are able to get inside each of their thoughts so the story isn't one sided. You, as the reader, know more of what's going on then even the characters do.
As with all first books, we focus on Gage & Beth's backgrounds. There's a lot of character building and understanding how their past are intwined in their current lives.
Gage is the hot EMT/Fireman and major Alpha Male! He spends his time banging anyone that will fall onto their backs! He has no issue being a man whore and is perfectly fine with the status quo.
Beth is an RN and because she's escaping and trying to forget about all the bad things that have happened to her, she's become a bit of a woman whore.
Deep down they both hate their lives and would like for something better but they are too scared to come to terms with their lives and their past, so they fight it. It's makes for a very entertaining, seriously funny and HOT book!!!! When I say funny - I mean hillarious! When I say HOT I mean really really steamy and sexually intense!!!
I love the characters so much. I really can't wait to see where this goes and all the future antics they get up to. Leslie is a master writer weaving the chemistry and tension in with the funny and serious.
This does have a major cliffhanger so if you don't like them wait and get all of them at once. But make sure you do!!! Amazing!!!
Highly Recommend!!!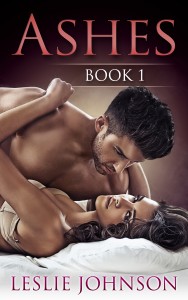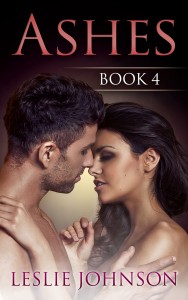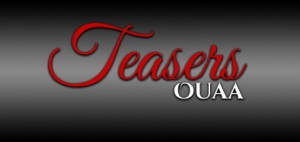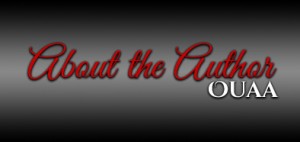 Leslie is a California native but recently moved to Arizona after a stint in Arkansas. She enjoys travel and being with friends. She is an avid reader of many genres, but prefers romances with travel or thriller themes. She loves writing about strong women and strong men because the world needs both!