"I'd always wanted my life to be a fairy-tale. Romance and roses, and a white knight sweeping me off of my feet. But at twenty-two, I'd come to realize that I'd been lying to myself; none of that existed."
Gabriella Baine has a way with words. She dreams of one day becoming a staff writer for the biggest TV shows. But dreams don't pay rent and during a job interview at one of the largest model agencies in the country, she meets fashion photographer, Flynn McCreary. Sparks fly and there's an intense, visceral pure lust that culminates in the hottest sex Gabriella's ever experienced. Soon afterwards, Flynn's gone and once again she realize that her wish for Prince Charming will never come true.
Then she meets the handsome, romantic and mysterious Edward, a man who seems to have it all but is also keeping secrets that could destroy any chance of Gabriella ever finding her happy ever after.
You don't want to miss the first book in M.S. Parker and Cassie Wild's newest sexy and twisted collaboration, Pure Lust.
When Gabriella Baine began her whirlwind romance with rich, handsome Edward Bouvier, she never expected for her one-night stand, photographer Flynn McCreary, to make an appearance. She wants to put everything behind her, but Flynn can't seem to stop playing things hot and cold. To make matters worse, she's broke and needs a good-paying job - like modeling for Flynn again. Will Gabriella be able to resist temptation or will she lose everything?
Gabriella Baine is going to marry the man of her dreams...if her monster-in-law-to-be doesn't drive her away first. As she struggles to deal with wedding plans, she's also beginning to realize that, no matter how much she tries, she can't stay away from her fiancé's younger brother, Flynn McCreary. He's arrogant, rude and lashes out at everyone around him, but that doesn't stop her from going back to him for work. When the unthinkable happens, it forces Gabriella to make the biggest decision of her life.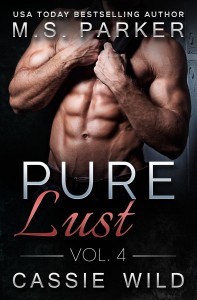 It was almost here. My wedding day. The happiest day of my life. Or at least that's what it should have been, but when Cody brought news that something bad had happened to Edward, I felt my world crashing down.
Twenty-two year-old Gabriella Baine is just about to get her happily ever after with her very own rich and handsome Prince Charming, Edward Bouvier, despite his mother's attempts to tear them apart. Now, with the news that Edward's life is in danger, Gabriella knows that she could lose everything. Will this be the end, or only the beginning?
WOW!! This series is fantastic. But then it is Parker & Wild….you sorta expect it.

We follow the love life of Gabriella Baine and her quest to find her Prince Charming. Upon meeting the man who sets her body on fire and being dismissed once he got what he wanted Gabriella decides no more. If her man can't romance her she's not giving up the goods. So along comes….

Edward "Charming" ??? The questions marks indicate that she doesn't know his last name. It's quite some time before she finds out too. Once she does she doubts she can be part of his world. For one thing she likes to shop simple and eat pizza and….well…..she's normal. Edward is from another place where there are five forks for every meal and country clubs and fancy parties. She feels inadequate but Edward loves her just the way she is. He's understanding and gets really good at putting her fears at ease.

There are secrets and lies, lust and romance, happiness and sadness. Brats and Assholes. But under everything there is one young girls quest to find herself in love and work and friendships. To be complete and happy. Will Gabriella find this in Edward? Or with someone else?
I loved this series!!! It's such an easy read because you can't put it down. At any given time you are in their bedroom and it's HOT! Or with their family and it's HEATED! Or they are alone with each other and they are HAPPY. This is definitely a great read and since they are all out you won't have to wait for the next one!!
Highly Recommend!!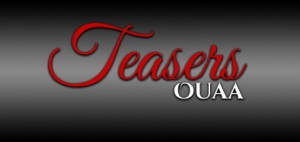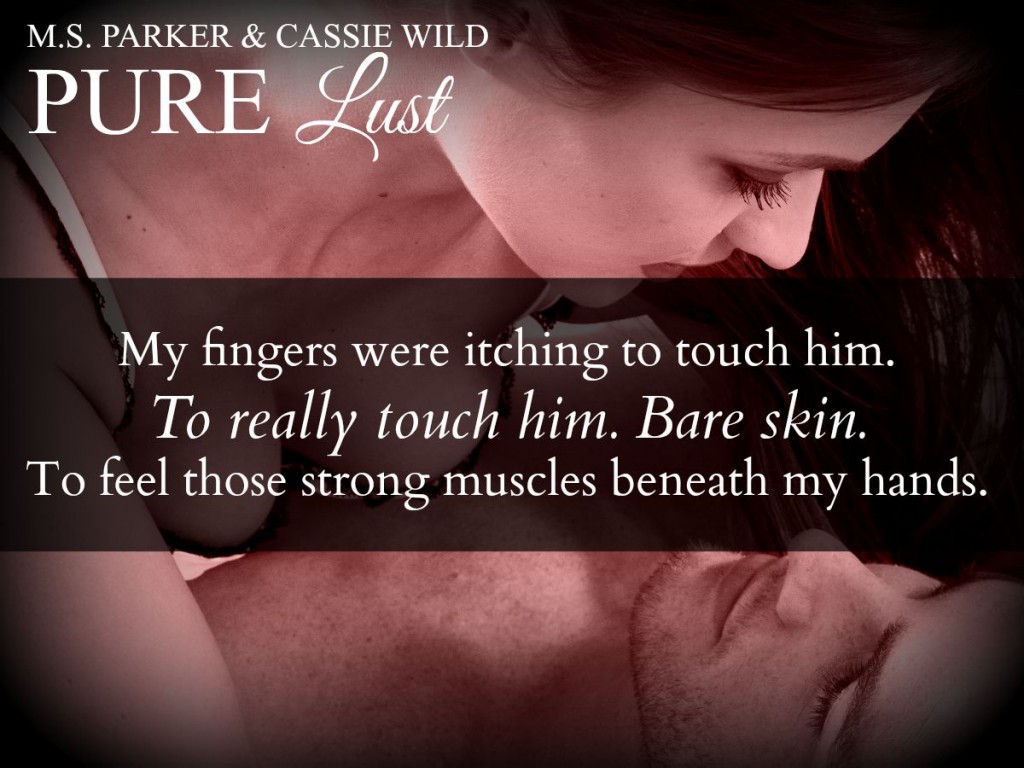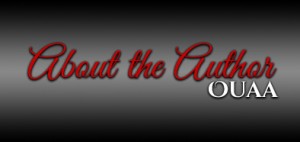 M.S. Parker is a USA Today Bestselling author and the author of the Erotic Romance series, Club Privè and Chasing Perfection. Living in Southern California, she enjoys sitting by the pool with her laptop writing on her next spicy romance. Growing up all she wanted to be was a dancer, actor or author. So far only the latter has come true but M. S. Parker hasn't retired her dancing shoes just yet. She is still waiting for the call for her to appear on Dancing With The Stars. When M. S. isn't writing, she can usually be found reading- oops, scratch that! She is always writing.
Cassie Wild
Cassie Wild loves romance. Ever since she was eight years old she's been reading every romance novel she could get her hands on, always dreaming of writing her own romance novels. When M.S. Parker approached her about co-authoring Serving HIM series, it didn't take Cassie many second to say a big yes!! Serving HIM is only the beginning to the collaboration between M.S. Parker and Cassie Wild. Another series is already in the planning stages.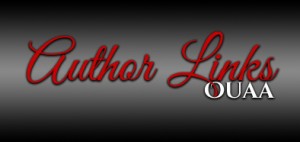 M.S. Parker
Cassie Wild