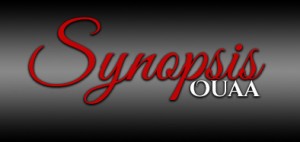 The last time I saw her, she was asleep—and I'd just taken her virginity.

She was my best friend's little sister. I'd broken the guy code, and the guilt had me running before she woke.

Ten years later, she's a corporate bad ass negotiating across the table from me—and hotter than ever. I want my second chance, but she's all grown up and isn't about to hand it to me.

This time, I've got a whole different game plan in mind.

***

The last time I saw him, he was balls deep inside me—and I'd just lost my virginity. When I woke up he was gone.

Ten years hasn't erased the sting of rejection. And now he wants his second chance?

I swore I'd say no ... but then he made me an offer I couldn't refuse: when we're working, we're strangers, but at night? He'll make my every dirty fantasy come true.

This time, I'm not going to be the one left wanting more. Standalone steamy, erotic romance.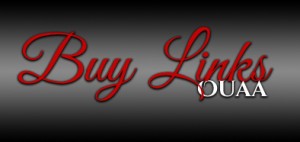 Great story!!!! Loved it so much!! Cute & Quick!!!
Dylan & Cameron had pretty much a one night stand during their college years. For her it was giving him her virginity and for him…..well it seemed like a one night for him since he ditched her right after it was done. But really - he was freaked out by all the emotions and the fact that he'd just slept with his best friends little sister. It was too much for his young college brain to understand.
Dylan got over it. Sorta. She went on to become the lawyer she was suppose to be and was up for partner if she handled this current client for the firm. What she wasn't expecting is the other party's lawyer would be none other than Cameron. HER Cameron!
Having flown to NYC for this meeting and being in a hotel, it seemed she was destined to deal with Cameron. The things that happen - OH MY!!! HOT!HOT!HOT!
I loved the fast paced and sweet parts of this story. At the heart of it it's about a guy that was young, immature and stupid. He's not that guy anymore. He's a grown man that can admit that he completely screwed up and is determined to make it right. Will Dylan forgive him? Does she still love him enough to give him a second chance?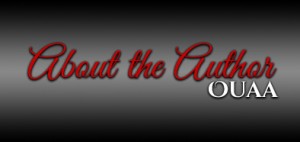 Ava enjoys naughty things. She's drawn to the forbidden and taboo, and writes kink that makes you think. Raised in Idaho, Ava now lives on the East Coast with her husband, and two dogs.