COME TO ME SOFTLY by A.L. Jackson has a cover and we get to share it with you today! Isn't it gorgeous! Read all about Book 2 in the Closer to You Series coming SUMMER 2014!!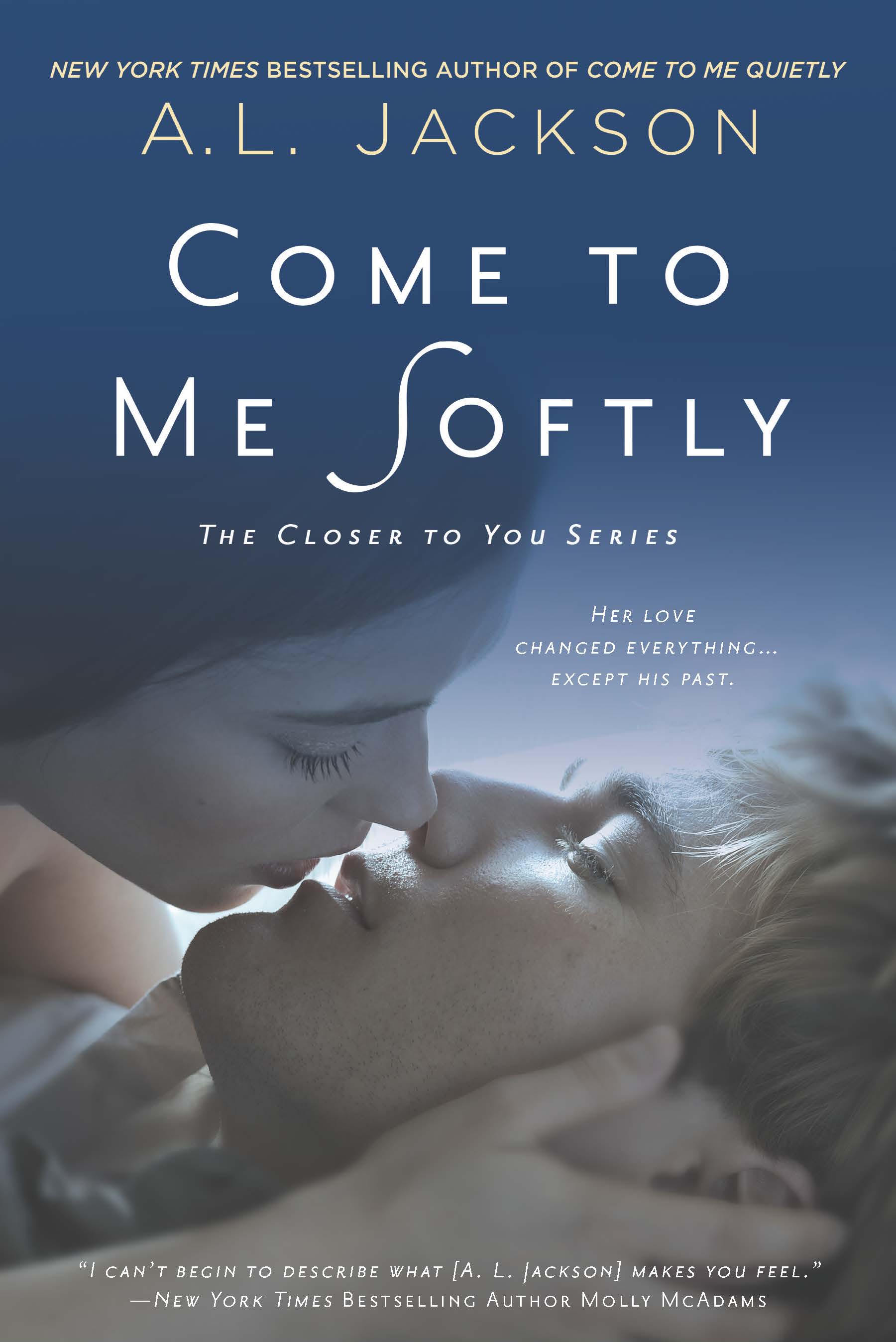 Title: Come To Me Softly (The Closer to You Series, Book 2)
Author: A.L. Jackson
Expected Release Date: Summer 2014
Genre: New Adult Romance
SYNOPSIS
From the New York Times bestselling author of Come to Me Quietly comes
a scorching new adult romance in the Closer to You series.
A second chance at life…
A second chance at love…
Jared Holt never thought he deserved either—until he found both in the arms of Aly Moore. Aly has loved Jared for as long as she can remember, and she's more than ready for the future they're making together. But Jared can't help remembering his own family. And he'll never forgive himself for what happened to them. How can he allow himself the very happiness he once destroyed? And I saw it all there, the torment that plagued Jared, this beautiful man who had lost his way, the one desperate to find his way home.
Join us for the COME TO ME SOFTY Cover Reveal Party happening all day today! A.L. will be hanging out talking books, boys, and giving away a ton of special prizes from 7:00 am to 5:00 pm MST! Join the Party
HERE
!!
ABOUT THE AUTHOR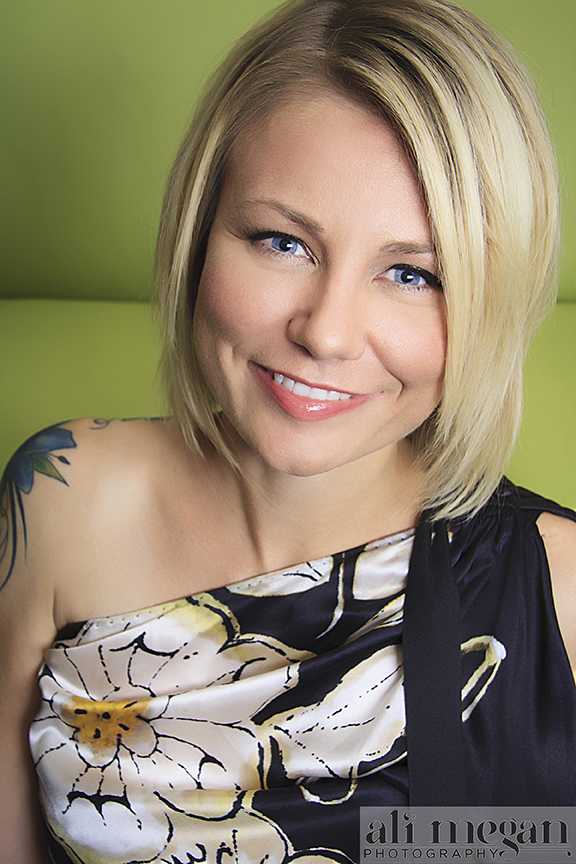 A.L. Jackson is the New York Times bestselling author of Take This Regret and Lost to You, as well as other contemporary romance titles, including Pulled, When We Collide, and If Forever Comes. She first found a love for writing during her days as a young mother and college student. She filled the journals she carried with short stories and poems used as an emotional outlet for the difficulties and joys she found in day-to-day life. Years later, she shared a short story she'd been working on with her two closest friends and, with their encouragement, this story became her first full length novel. A.L. now spends her days writing in Southern Arizona where she lives with her husband and three children. Look for Come to Me Quietly and Come to Me Softly coming soon.
Jared doesn't know why he's compelled to return, but finds himself drawn back to the place where it all began. The exact place where it ended. When he runs into his childhood best friend, Aleena's older brother Christopher, he agrees to share Christopher and Aleena's apartment while he looks for a place of his own. Aleena is no longer the little girl Jared remembers from his past and evokes feelings in him he never wanted to feel again. Terrified of destroying her, he fights to keep her away. But her touch is something he can't resist—the touch that sealed his fate. Their pasts are intertwined and their futures uncertain. The only truths they know are the secrets they whisper in the night. ||
Amazon Paperback
||
Amazon Kindle
||
Barnes & Noble Paperback
||
Barnes & Noble Nook
||